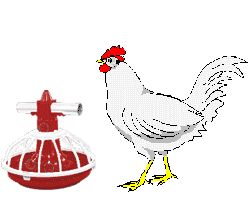 Welcome
Imexco stands ready to provide you cost effective services to fit your import and export needs. Our staff, with over 40 years experience, is ready to provide any or all services you require. Nothing too big or too small. Our world-wide connections are available to assist you in your efforts.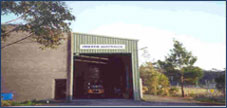 IMEXCO is the best global
product source for you!
We not only access the best product and solution for your poultry and
swine needs from a global network of sources, but we also offer
consolidation, research and documentation services.